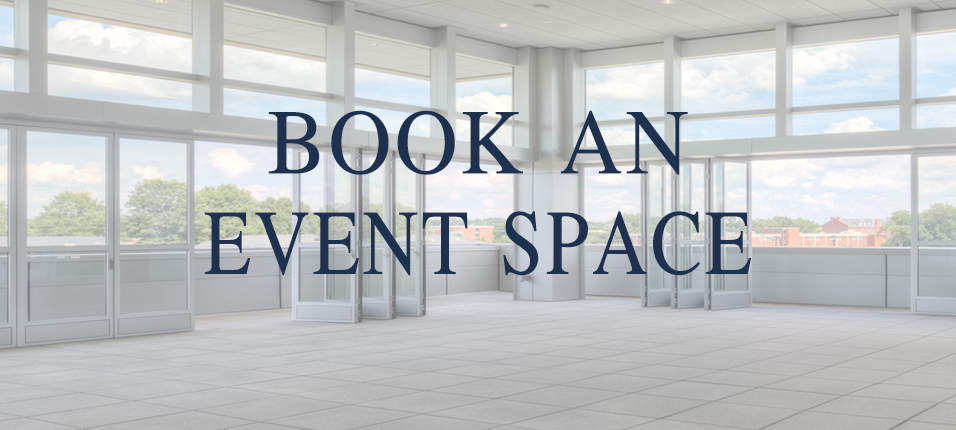 THE ORANGE AND BLUE CLUB
The 0range and Blue Club offers an intimate setting perfect for hosting meetings, corporate networking events, company celebrations, and more! Located on the 2nd level of the arena, the club offers a wonderful view overlooking the entire arena.
TERRACE LOUNGE 
The Terrace Lounge serves as the ideal location to host an indoor event, while exposing guest to the outdoor elements. This space is equipped with sliding patio doors that can open up to welcome the perfect breeze and allow guest walk out into the sunshine. The Lounge is the ideal location for catered events, press conferences, networking events, and more!
For more information on Event Spaces please fill out the form below!